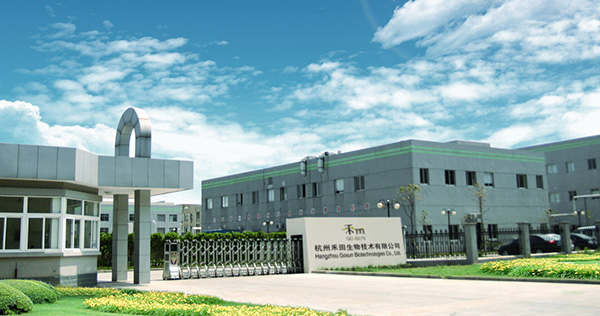 Mission: Care your health, Improve your life.
WE PROFESSIONAL YOU SUCCESS HE ENJOY THE LIFE
The plant in Ningbo
With more than 120 staff, cover an area of 15000 square meters, 4 branches and 6 workrooms are under the extract apparatus factory and refine equipment.
It has significant extraction capabilities as well as modern and flexible drying and formulating equipment: spray-driers, homogenizers, fluid bed drier, liquid and powder blenders.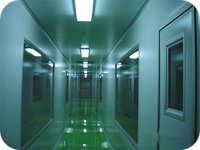 Headquarters: Hangzhou (China)
Founded in: 2005
President & C.E.O.: Mr. Jiang
Scientific Director: Meng, Ph. D.
Sales Director: Bruce Li : sales@gosunbio.com
Employees:
208 staff worldwide
Markets:
Health care ,cosmetic and nutraceutical industries