Function Red Yeast Rice Powder
Source: Monascus Purpureus
Other Name: Hongqu, Red Koji, Red Yeast Rice, Red Yeast Rice Extract
Specification:0.4%~3.0% Monacolin K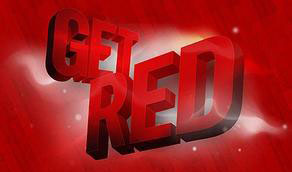 High Content of Acid Monacolin K!
What's Function Red Yeast Rice Powder?
Red yeast rice is rice that has been fermented by the red yeast, Monascus purpureus. It has been used by the Chinese for many centuries as a food preservative, food colorant (it is responsible for the red color of Peking duck), spice, and an ingredient in rice wine.
Red yeast rice continues to be a dietary staple in China, Japan, and Asian communities in the United States, with an estimated average consumption of 14 to 55 grams of red yeast rice per day per person.
Red yeast rice also has been used in China for over 1,000 years for medicinal purposes. Red yeast rice was described in an ancient Chinese list of drugs as useful for improving blood circulation and for alleviating indigestion and diarrhea.
Recently, red yeast rice has been developed by Chinese and American scientists as a product to lower blood lipids, including cholesterol and triglycerides.
How to get the Function Red Yeast Rice Powder?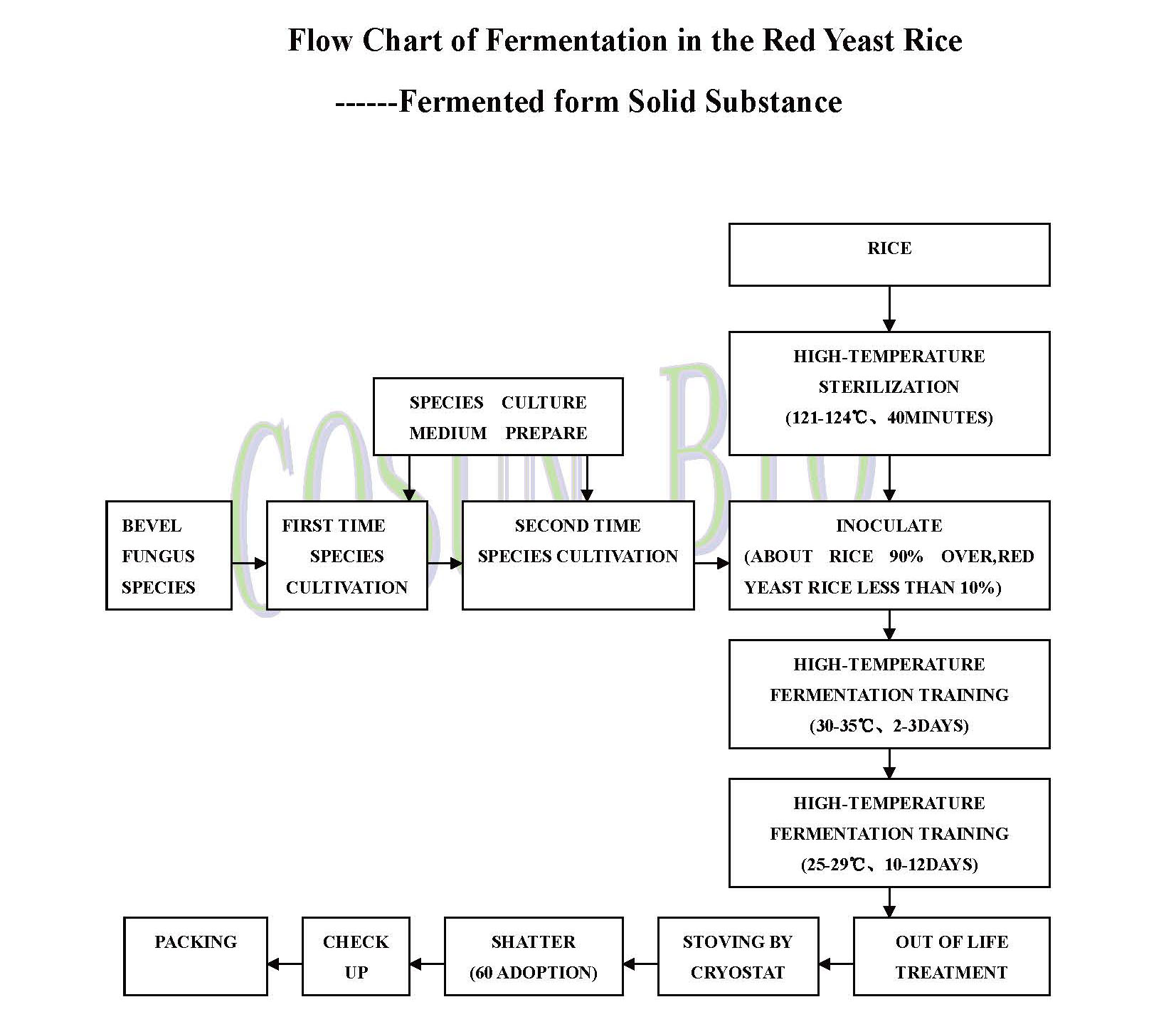 What is the composition of Function Red Yeast Rice Powder?
The composition by weight is:
starch (73%), protein (5.8%), moisture (3%-6%),unsaturated fatty acids (1.5%),
monacolins (0.4%~2%), ash (3%), and trace amounts of calcium, iron, magnesium, and copper.
There are no additives, preservatives, heavy metals, or toxic substances, such as citrinic acid.

How to benefit you're health?

1. Decrease LDL cholesterol and rise HDL cholesterol without side effects, and inhibit cholesterol synthesis in the liver by inhibiting the action of HMG-CoA reductase which is known to raise cholesterol levels to keep cholesterol levels in check.
2. Support healthy blood pressure levels, balance blood sugar, lower serum lipid levels, improve blood
circulation, promote cardiovascular health;
3. Promote healthy spleen and stomach function;
4. Benefit for bone health and function;
5. Improve digestion, promote normal cell growth, and slow down the aging process.